Aside from setting aside time to check your breasts every month, you should also support breast cancer awareness campaigns by investing in your favourite beauty products. Many beauty labels have pledged to donate a percentage of their limited-edition products to support breast cancer research and campaigns. So who are these beauty labels? Check them out below.
Cleansing Micellar Water by La Mer
The limited-edition micellar water from La Mer is light, refreshing, and works wonders in cleaning all the dirt particles from your skin in one rinse-free step. Formulated without parabens, phthalates, and sulphates, just moisten a cotton pad and gently sweep over your face and neck for that sparkling glow. The brand has pledged to donate 30 per cent from the purchase price with a maximum donation of US$53,000 to the Breast Cancer Research Foundation from September 1 to the end of 2018.
Red Roses Cologne by Jo Malone
Supporting the Estée Lauder Companies Breast Cancer Awareness campaign, Jo Malone has pledged to donate a percentage of its Red Roses Cologne sales to fighting breast cancer. With a blend of seven of the world's most exquisite roses, charity has never been sweeter.
Pinks with Purpose Lip Color Duo by Bobbi Brown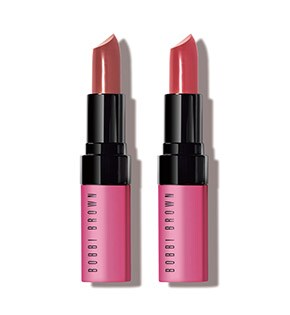 This cute pink lipstick from Bobbi Brown not only supports Estée Lauder Breast Cancer Awareness campaign, but is also a must-have for that perfect semi-matte look.
Dramatically Different Moisturising Lotion by Clinique
As the most popular product from Clinique, the Dramatically Different moisturising lotion comes in a bigger size with five unique charm keyrings with pink ribbons to commemorate Breast Cancer Awareness Month with a portion of the proceeds donated to the Breast Cancer Research Foundation.
Hand Relief Moisturizing Creme by Aveda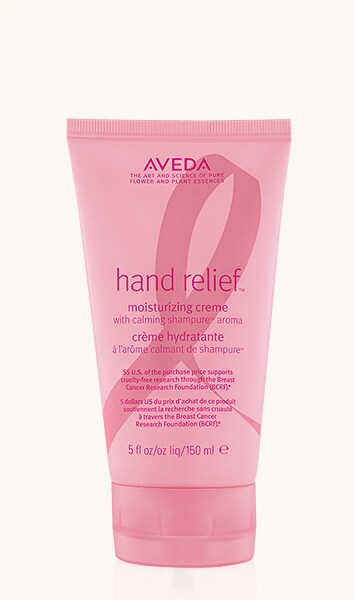 Every year, during Breast Cancer Awareness Month, Aveda releases a limited edition of its best-selling moisturising hand cream and donates a portion from each sale to the Breast Cancer Research Foundation for cruelty-free research. Aveda Hand Relief Moisturizing Creme is popular for calming dry and cracked skin, making it soft and moist. As we age, it's not only about facial care but also hand care, as dry, wrinkled skin makes us look older as well. Soft hands and charity work at the same time? We're in.
See Also: Tatler 101: What To Know About Plastic Surgery Post-Impact