In a nutshell, angel investors are individuals who put their own money into the growth of early-stage start-ups. The most important thing is that although an angel investor might be qualified to give insight and advice about your business, their main job isn't to scale up your company, so their assistance is limited to a certain extent. For those of you interested, the benefits of being an angel investor is if the start-up you have invested successfully in goes to series A, B, or further funding, you will see a significant increase from your seed investment value.

Angel investors come in many forms: they might be wealthy, well-connected individuals who have taken a personal liking to a product or a group of people that join together to fund start-ups. Friends or family members who have decided to chip in money are considered angels too.

Disclaimer: For those of you wanting to launch a start-up, please don't start badgering investors' LinkedIn profiles after you read this unless you have a valid reason to. Here are some top angel investors in Indonesia right now.
Danny Oei Wirianto
The founder of several start-ups, Danny is also an active investor aside from being chief marketing officer at PT Global Digital Prima (GDP) Venture. With a portfolio ranging from Kaskus and blibli to dailysocial and many more, Danny wants to help as many people as possible while developing creative ideas into reality.
Ben Soebiakto
Known as a tough businessman who has risen again after a tumultuous legal battle, Ben is now the proud founder of Benson Capital, which has invested in more than 20 F&Bs and other start-ups. Aside from his active investment role, he is also the founder of several successful start-ups such as Fimela, Octovate, and Muslimarket, staking his place as a noteworthy start-up pioneer.
Grace Tahir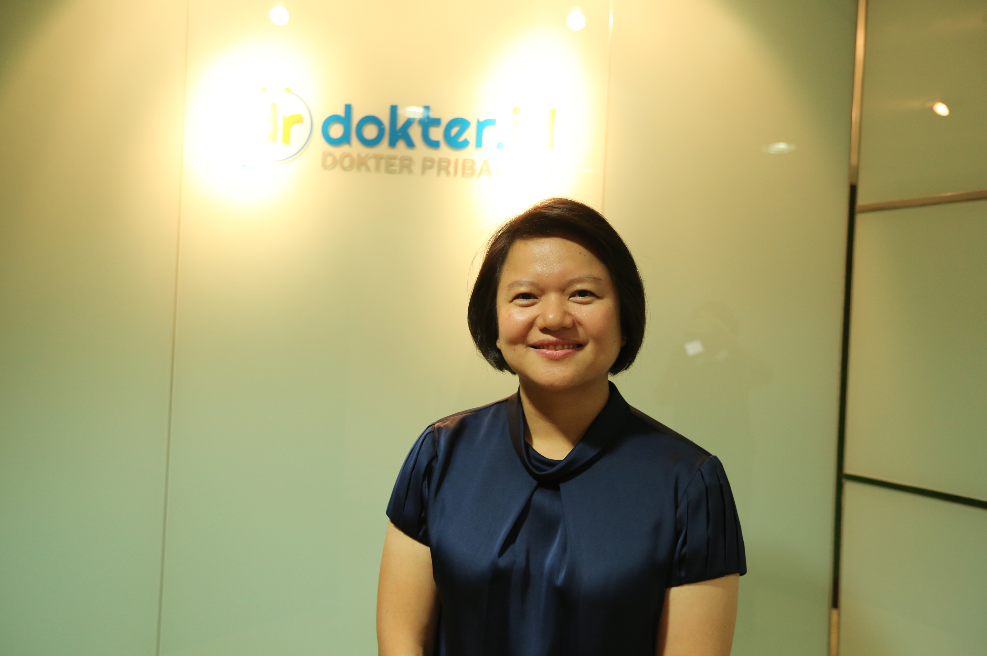 Passionate in developing a better healthcare ecosystem in Indonesia, Grace founded a platform that can help her do just that. Medico.id is a cloud-based and data-driven management system that promotes better healthcare output in Indonesia. Aside from her activity as an entrepreneur, she is also a member of Angel Investment Network Indonesia (ANGIN), with which she gives seed funding to early-stage start-ups.
Shinta Kamdani
As the CEO of Sintesa Group, Shinta is a sharp businesswoman who began her career from the bottom rung of the ladder. On top of her activities in Sintesa Group, which owns 17 distinct companies, she is also the founder of ANGIN, which has become Indonesia's largest network of angel investors with a focus on funding and mentoring start-ups in Indonesia.
Victor Fungkong
Victor is the CEO of PT Indonusa Dwitama, a company that operates in the information technology, Internet, financial services, mineral resources, and energy spheres. Victor is well-known as the founder of tokopedia due to his investment and active involvement in the early stages of the company.
Shinta Dhanuwardoyo
More widely known as Shinta Bubu, she is known as a pioneer when it comes to Internet companies in Indonesia. Now Shinta actively invested in a number of start-ups such as Doogether, Catfiz, Kartoo, and DewaNations. On top of her individual involvement, she also formed an angel investor network called Angel-eQ Network, with which she gathers together individuals who are not only able but also passionate in helping start-ups.
Sugiono Wiyono
Sugiono is well known for helping many young entrepreneurs that are starting businesses in the digital industry. As the CEO of PT Trikomsel Oke, Sugiono has invested in companies like KapanLagi Network and Migme. In line with his passion, he worked together with Andi S. Boediman to build Ideosource, a local venture capital that has funded more than 14 companies such as Female Daily and Touchten Games.
See Also: Supporting Financial Growth: Top 7 Fintech Companies In Indonesia