When it comes to co-working spaces, their presence is clearly felt throughout the city in malls, offices, and many other places that enable people to work effectively throughout Jakarta and other cities. As Indonesia's capital, Jakarta has experienced the rise of rapid growth and urban development in recent years. Whether you're creating your business from scratch or managing a running business, co-working spaces provide the ideal environment for innovation and creativity through collaboration. With a rich culture, diverse opportunities, and ample facilities, there's never been a better time to set up your business in Jakarta. Read on to find out the best co-working spaces in Jakarta.
---
WeWork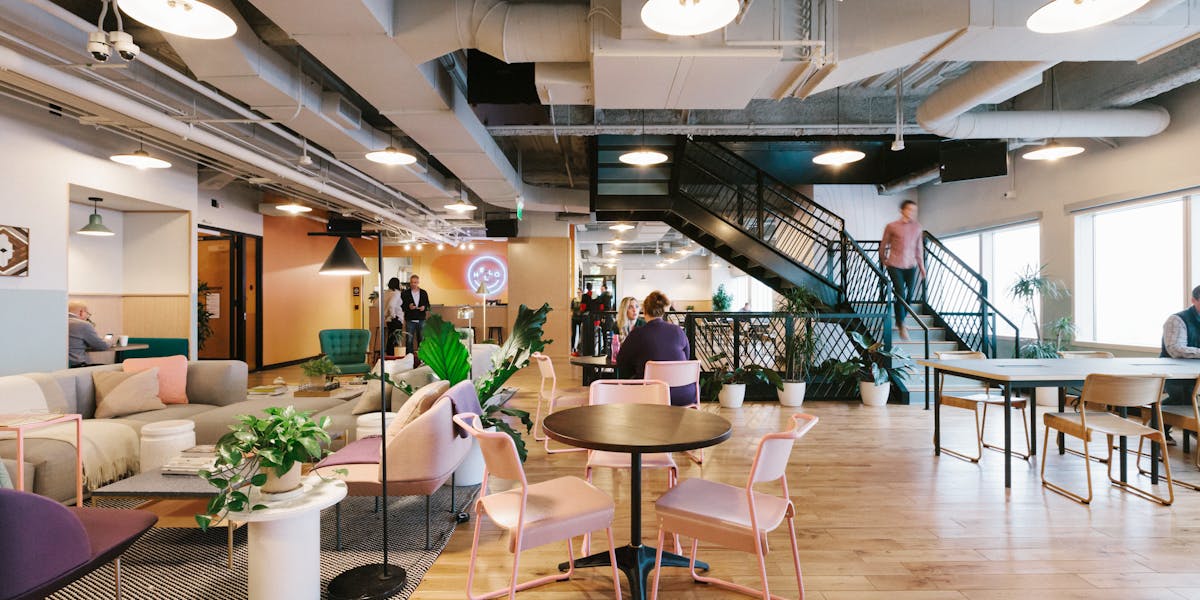 With three locations now around central Jakarta, WeWork provides convenience and a productive environment for people to work 24/7. As a co-working space with a global network, you can connect with members from all over the world through the WeWork app. You can stoke yourself up with their delicious micro-roasted coffee, too.
---
Cocowork
Previously EV Hive, the newly named Cocowork already has co-working spaces around Jakarta, Tangerang, and Medan that are designed to enhance productivity and embrace communities. They provide open spaces in which you can mingle and exchange knowledge with everyone and also quiet spaces for those introverts who need their own space to be more productive. In accord with its motto, Cocowork provides space to start and room to grow.
---
Kolega
Intending to create an ecosystem that embodies friendship as the driver of productivity and collaboration, Kolega provides affordable and flexible spaces in which individuals can work at their most comfortable pace and space. Its all-access card enables visitors to work at their nearest co-working space, saving time and money.
---
CoWorkInc
CoWorkInc divides its space into three main areas: a work-focused area that is designed to be music- and noise-free, a discussion lounge that is designed for discussions and brainstorming sessions, as well as meeting rooms with complete facilities to ensure smooth and productive meetings. With its recent collaboration with Impact Hub Jakarta, entrepreneurs can now witness exciting new programmes, events, and a global network of support in Jakarta.
---
Concrete Space
For those of you in North Jakarta, Concrete offers the best space in which you can connect, create, and collaborate with creative people and produce innovative work. Boasting a library, game station, and a calming Zen garden, you get more than just a space to work.
---
Rework
Scattered around central Jakarta, Rework not only provides space to work, but the space is maximised to provide education and seminars for budding entrepreneurs to improve their skills. With as little as two cups of coffee per day, share your ideas at Rework and get inspired by passionate and driven individuals.
See Also: Start-Up Guide: 7 Outstanding Angel Investors In Indonesia